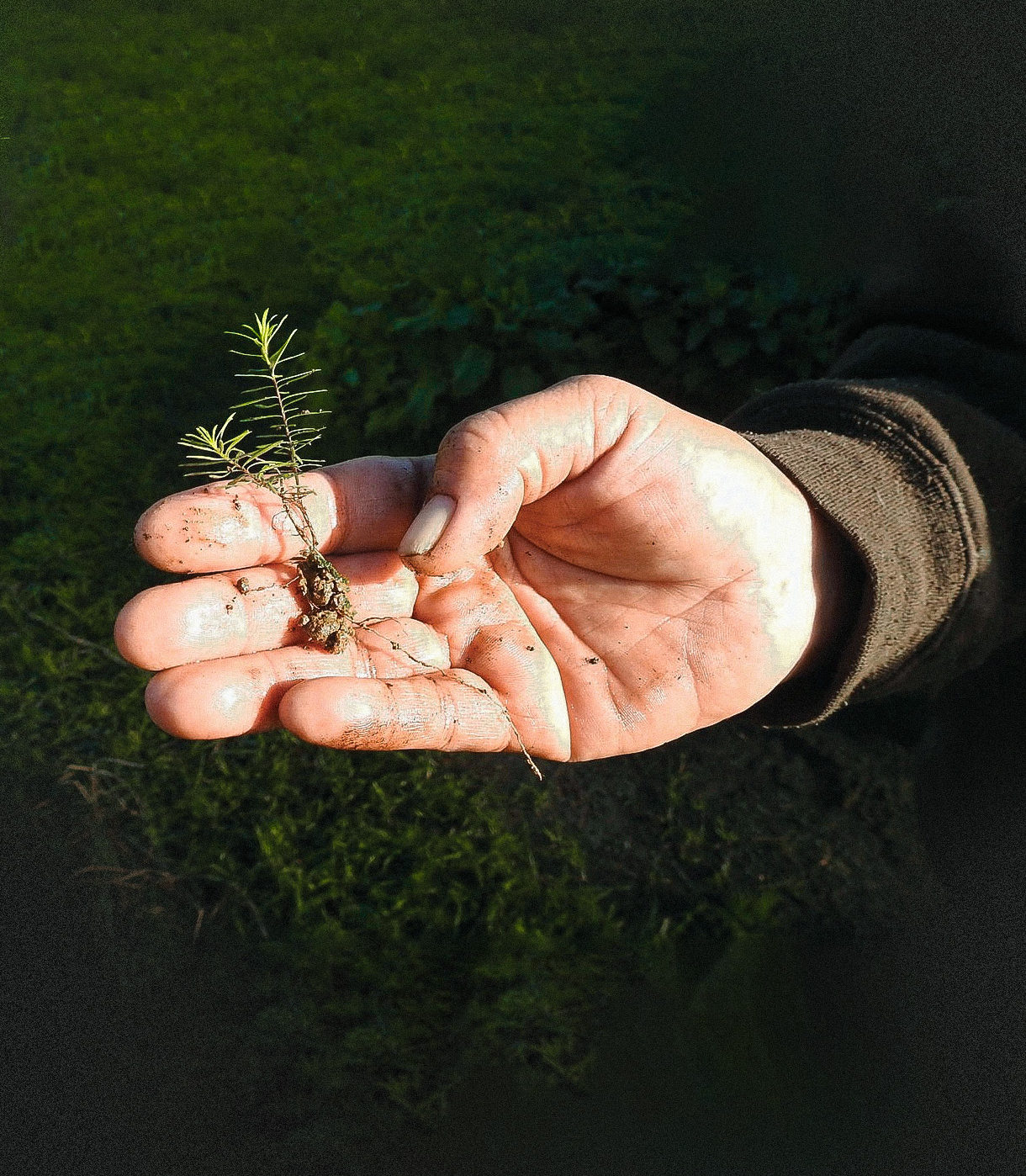 'Tipu' means to grow, develop and increase, and is also one of the names for seedling or plant. HBLP is working with RaKiwi Premium Native Honey to support the regeneration of native forests on Māori-owned land in the Waiapū Valley.
A percentage from each jar of RaKiwi honey sold will be invested in growing seedlings that will be planted on Māori land.
Around 26% of land in Tairāwhiti is at risk of severe erosion, which causes long-term damage to the productivity of rural land. The flow-on effect is economic, making it harder for agriculture and horticulture to turn a profit, and causing damage to infrastructure like roads and bridges. Erosion also ruins water quality as a large amount of sediment makes its way into river systems. The natural and cultural values of land and the coastal environment are under threat from erosion, and re-establishing permanent mixed native forests is an important part of transforming the health and well-being of the land, and the lives of everyone who depends on and cares for it.
Seedlings funded by the Tipu project will be grown by Pututu Nursery in Tikitiki, a Māori-owned and operated home nursery which has been growing seedlings for ten years. The initial focus will be to supply kānuka, tī kōuka and mahoe plants. Grown from seed in September, a year later these seedlings will be ready to be planted on hills and around streams and rivers in the Waiapū Valley.